Overview
A professionally-designed commercial vehicle helps keep you organized, efficient and safe.
At Perfection Truck Parts & Equipment, we offer a full line of van upfitting components. From storage, shelving, ladder racks and bulkheads, to complete van packages, you'll find the best in van equipment from the industry's leading manufacturers.
Specs
Our team of factory-trained sales professionals are here to help. We are focused on ensuring our products meet the demanding standards necessary to keep you safe, improve efficiency and last the life of your truck.
Customization
Didn't find what you were looking for? Don't worry. In addition to the standard truck upfits, we can create a customized plan just for you and your vehicle.
We start with the basic components and construct the design. Then our skilled craftsmen expertly transform standard parts and equipment to meet your particular specifications and exact needs.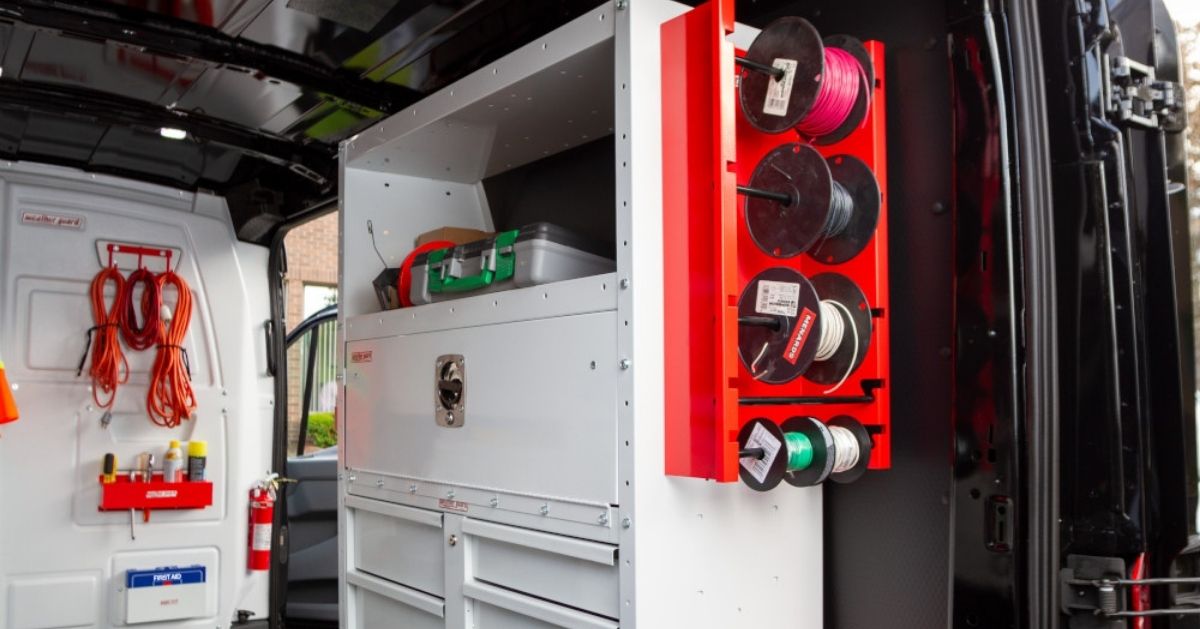 Product Options