Overview
Flatbed trucks are vital pieces of equipment in a number of industries, including manufacturing, construction, agriculture and transportation. A wide variety of uses make them highly versatile and extremely valuable on all job sites. Browse our line of flatbed products by CM Truck Beds® and find the one that best aligns with your specific application.
Specs
Our team of factory-trained sales professionals are here to help. We are focused on ensuring our products meet the demanding standards necessary to keep you safe, improve efficiency and last the life of your truck.
Customization
Didn't find what you were looking for? Don't worry. In addition to the standard truck upfits, we can create a customized plan just for you and your vehicle.
We start with the basic components and construct the design. Then our skilled craftsmen expertly transform standard parts and equipment to meet your particular specifications and exact needs.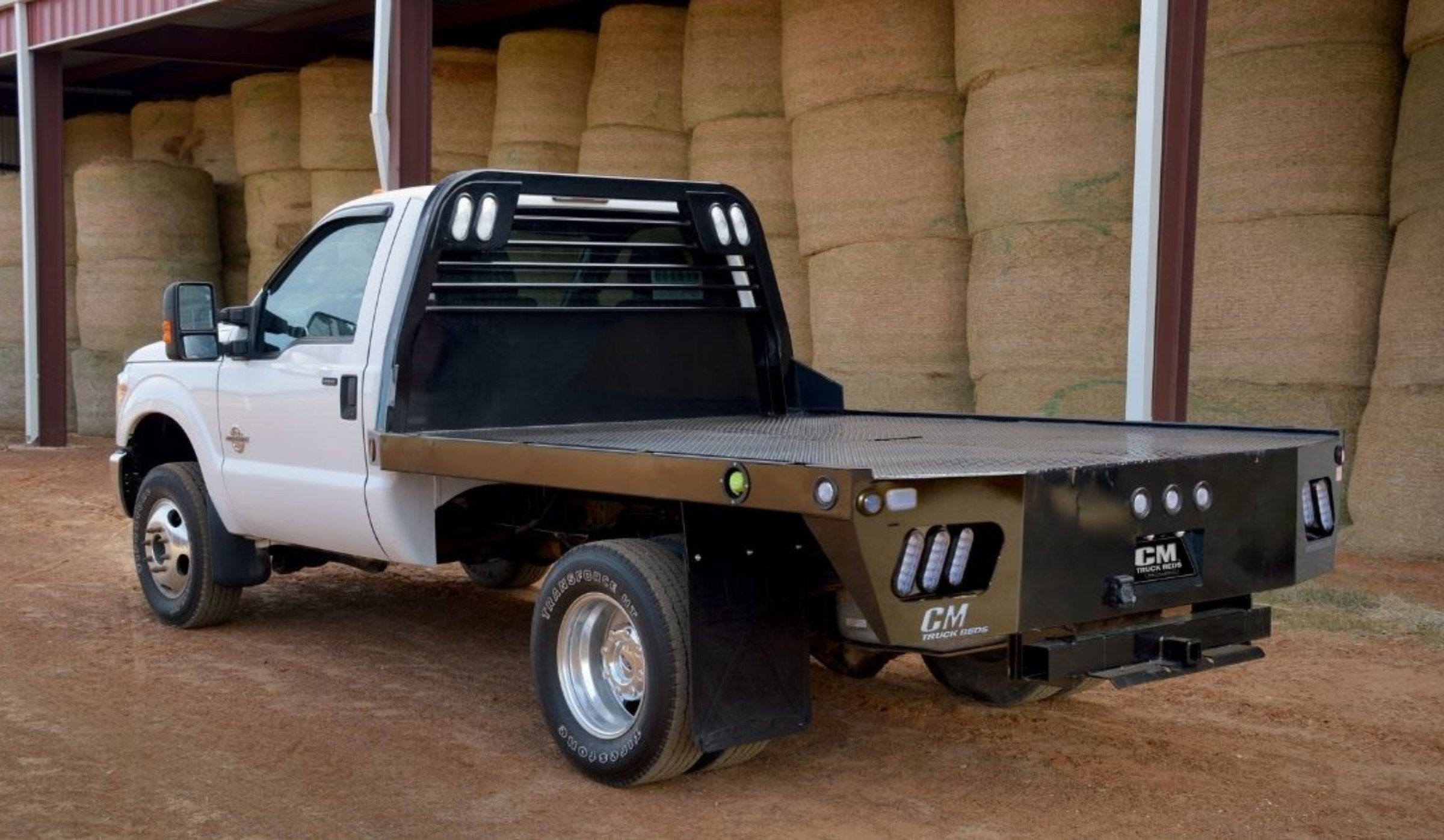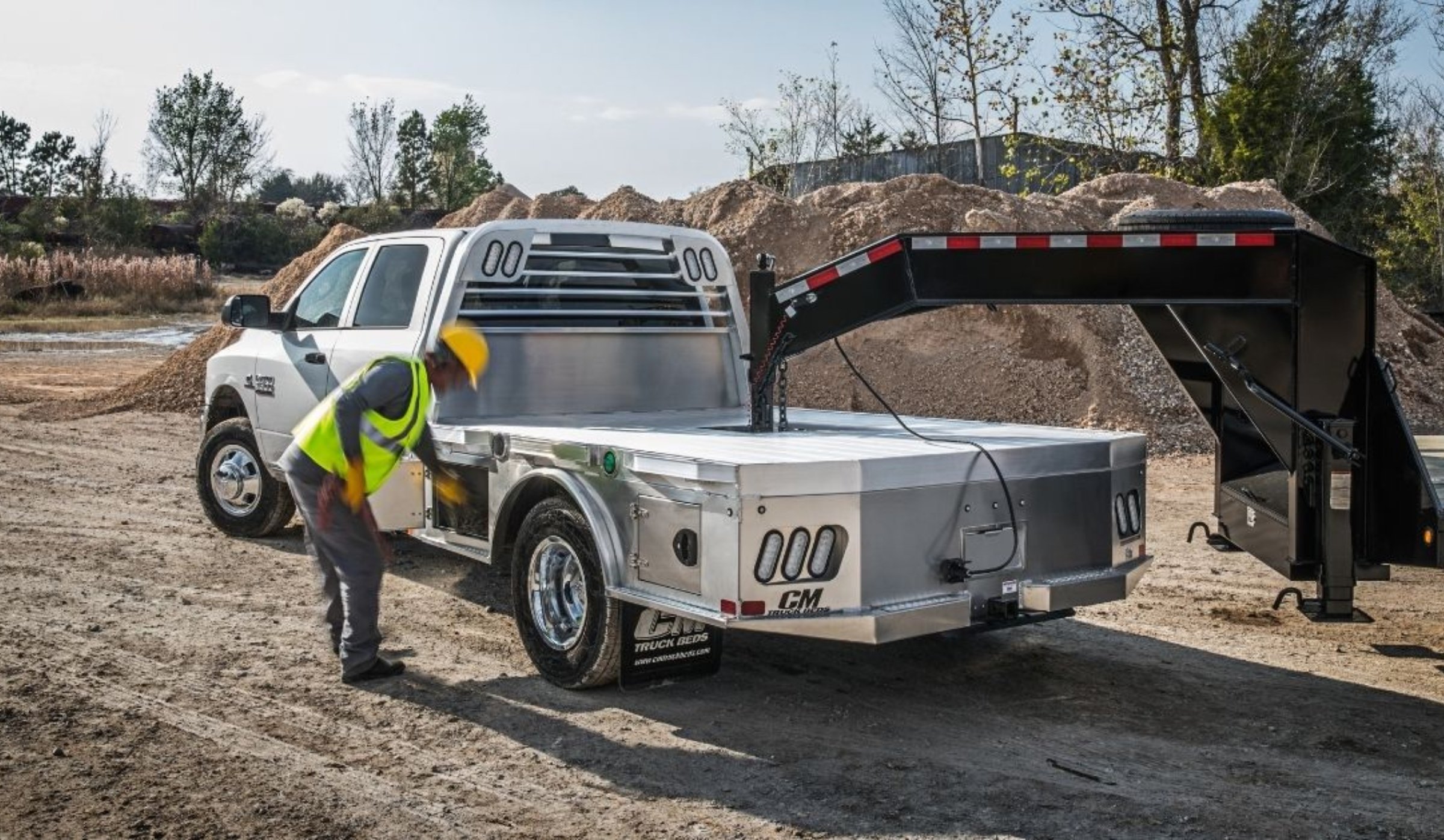 Product Options