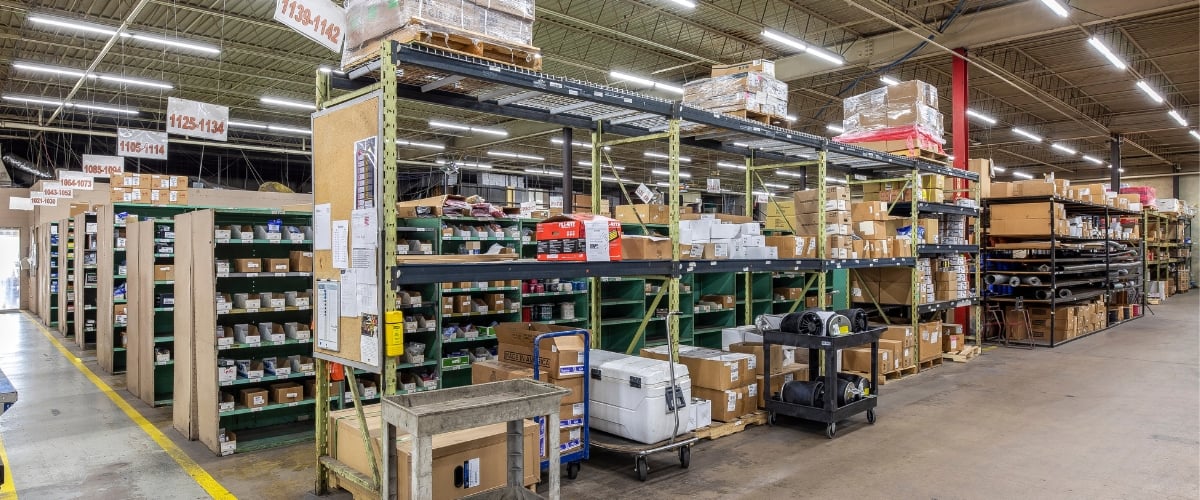 Warehouse
With over $2.5 million in inventory, we have the parts and equipment you need.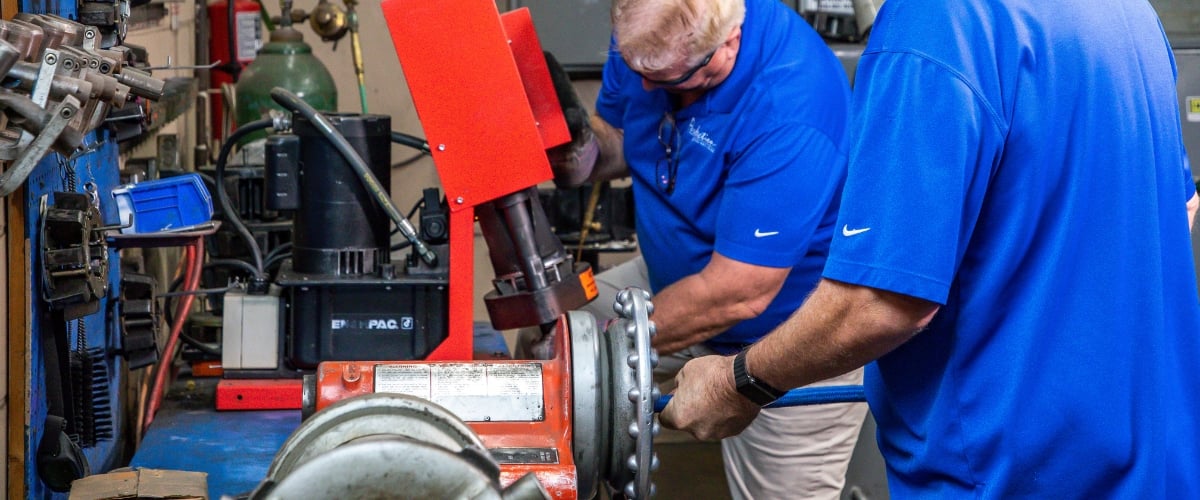 Custom Hose Department
As an Aeroquip Premier Distributor, we build hoses for air, oil, water, fuel and hydraulic fluids. While most hoses are built while you wait, we can also ship them to you.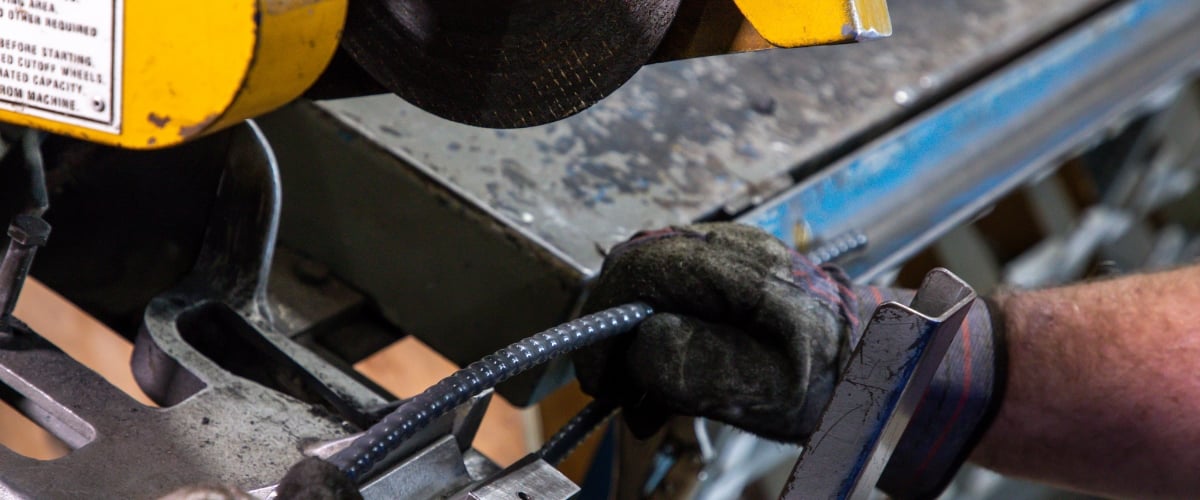 Custom Cable Department
As a Cablecraft authorized assembly center, we build push/pull cables while you wait. Common applications include clutch, brake, winch, throttle and more.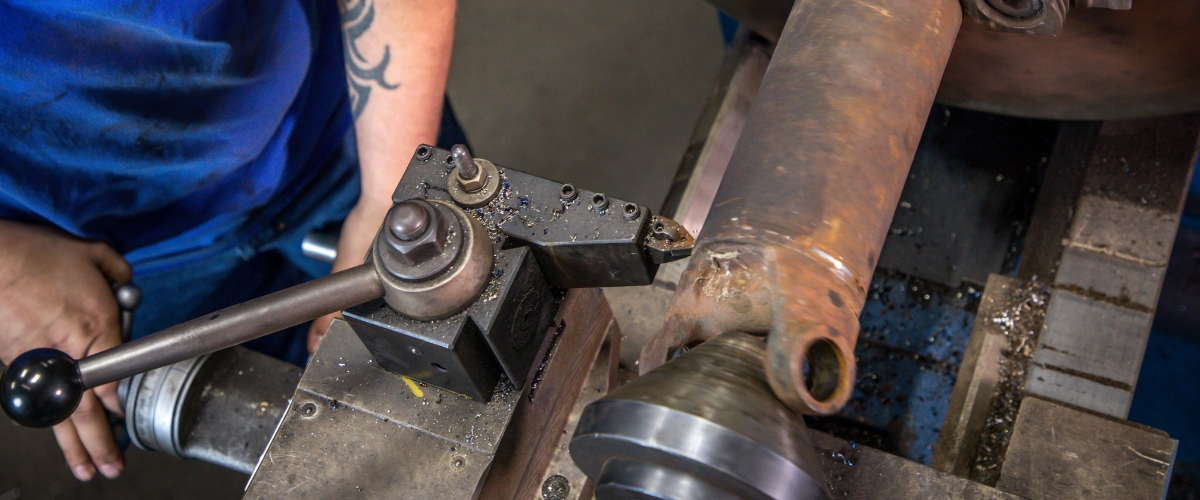 Driveline Department
Our factory-trained team can build, balance and repair drivelines for most auto, truck, agricultural and industrial applications. Most pick-ups and deliveries are made at no charge.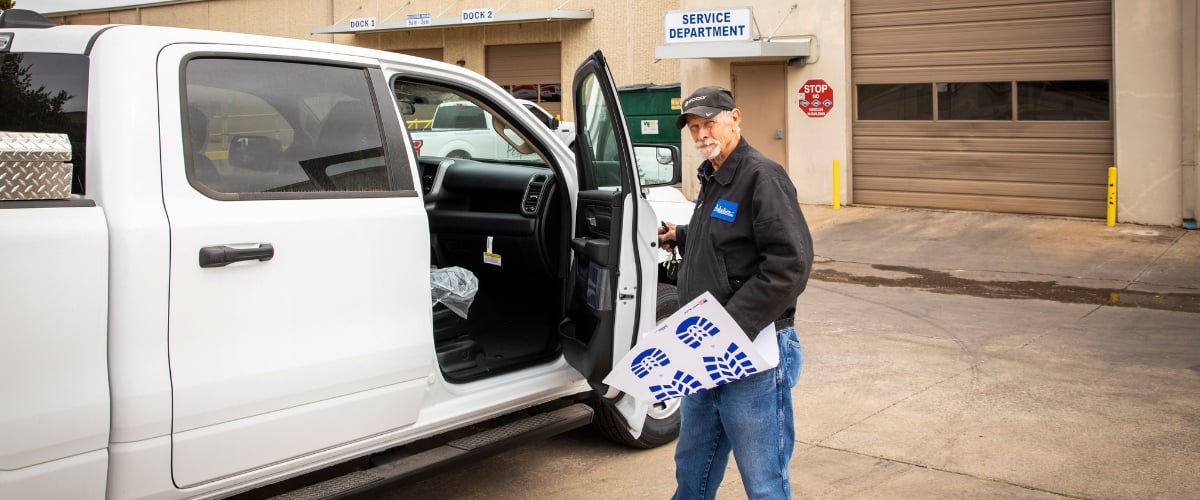 Service Check-in
Our friendly service professionals will greet you and check in your vehicle. We also add protective coverings to safeguard your vehicle's interior against any dirt or damage.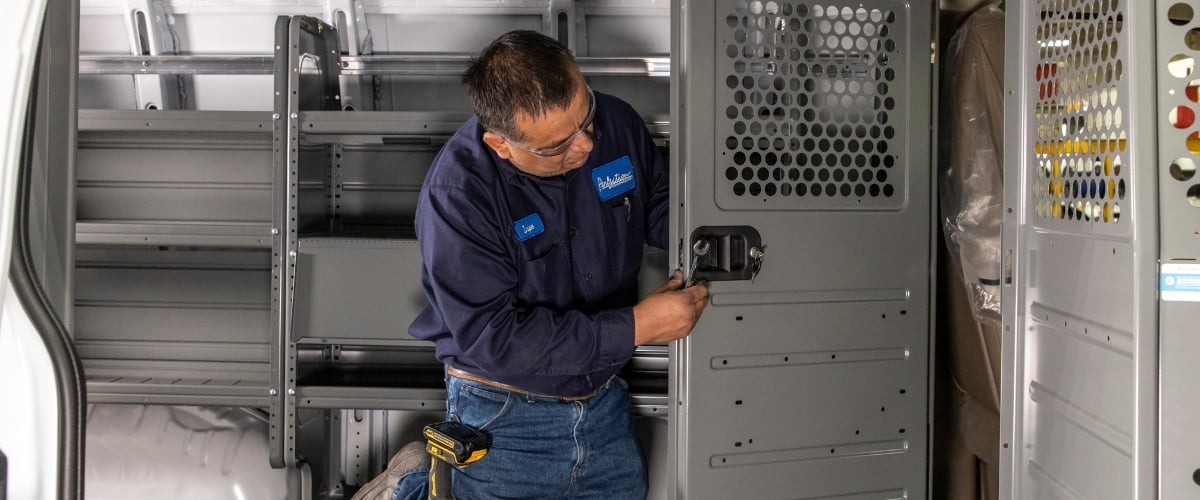 Service Department
With 14 service bays and a team of factory-trained technicians, we have the professional experience and training, as well as a commitment to excellence, to handle your most exacting equipment installation needs.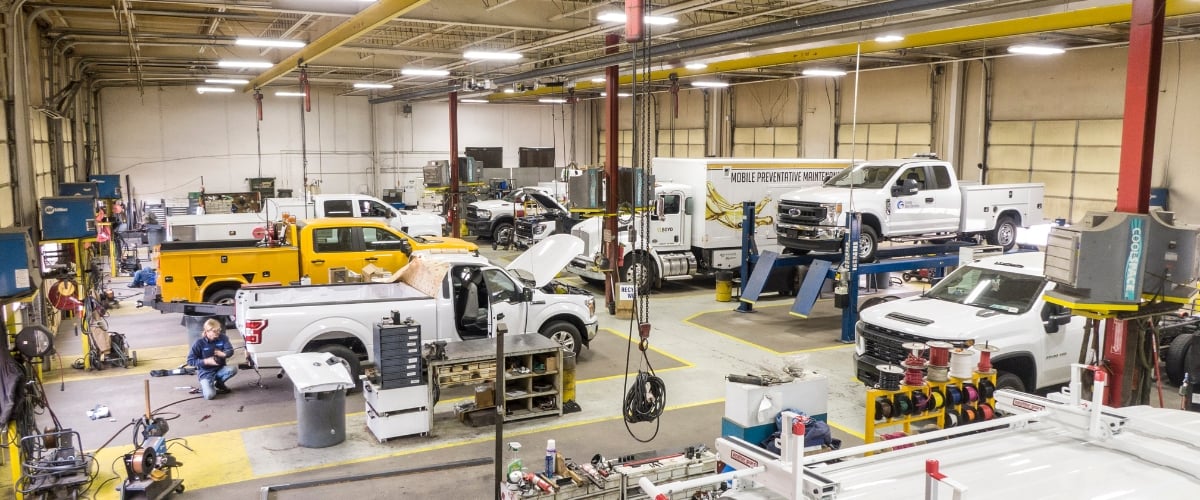 Service Bays
This area is where the majority of our vehicle upfitting and customization is performed. Our streamlined processes allow us to work on several vehicles simultaneously, all with a commitment to quality and service.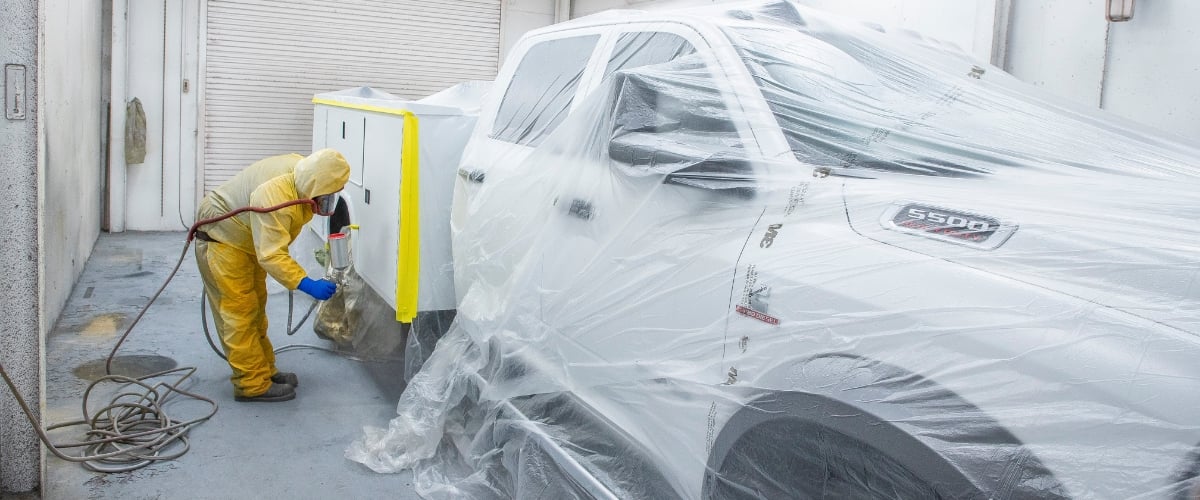 Paint and Finishing Area
This is one of the last stops for vehicle customizations. Our experienced crew gives our customers' vehicles a durable, long-lasting paint and finish.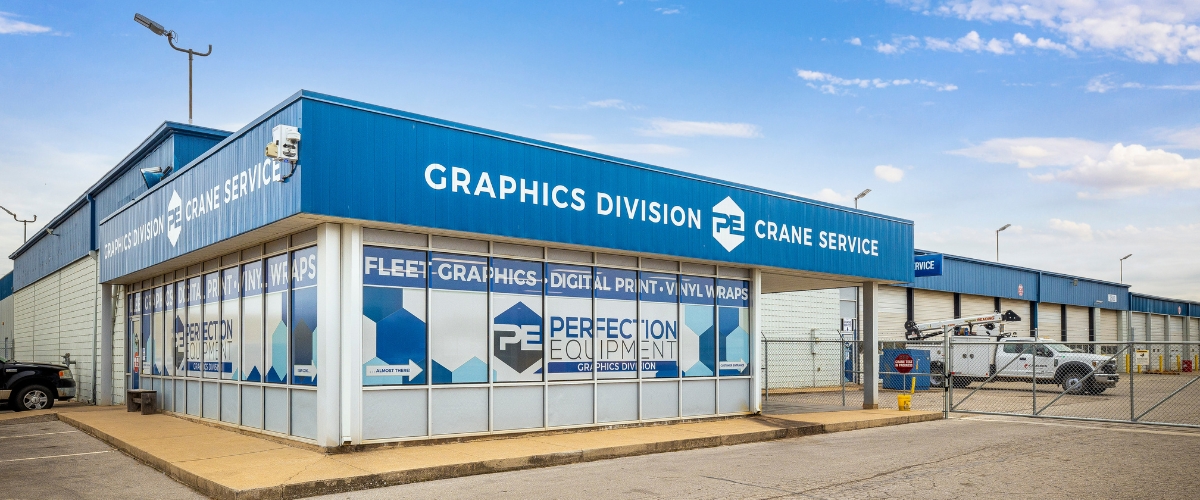 Graphics Department
Our talented graphics crew designs, prints and installs decals, as well as partial and full-vehicle wraps to complement and enhance your company branding.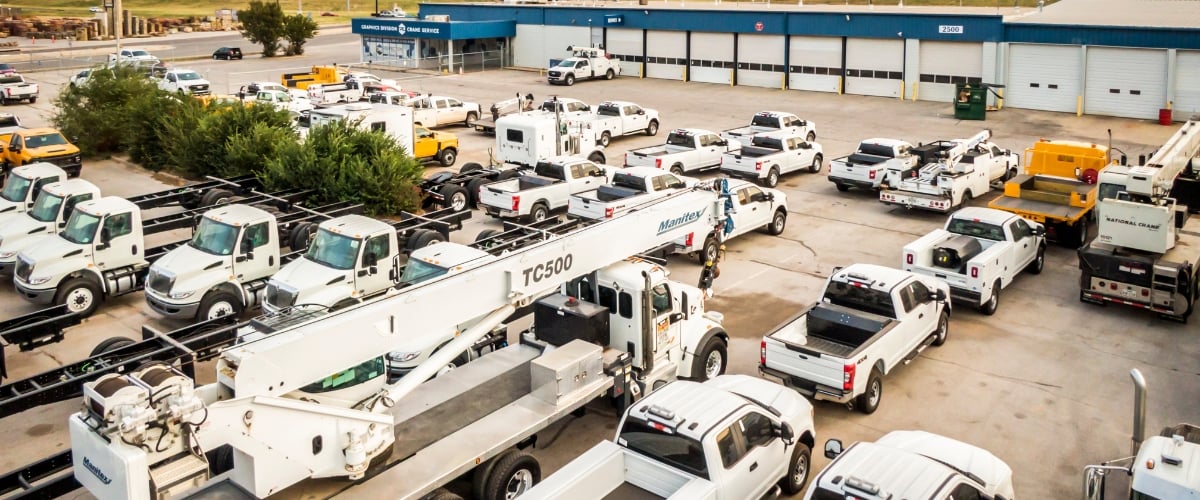 Holding Area
Perfection Equipment has your vehicle's safety in mind. All customers' vehicles are held in a secured perimeter.